Senior Citizens who reside in the Benton Area School District are invited to a Free Holiday Meal on Sunday, December 11, 2022. Please call 570-925-0923 to make your reservations.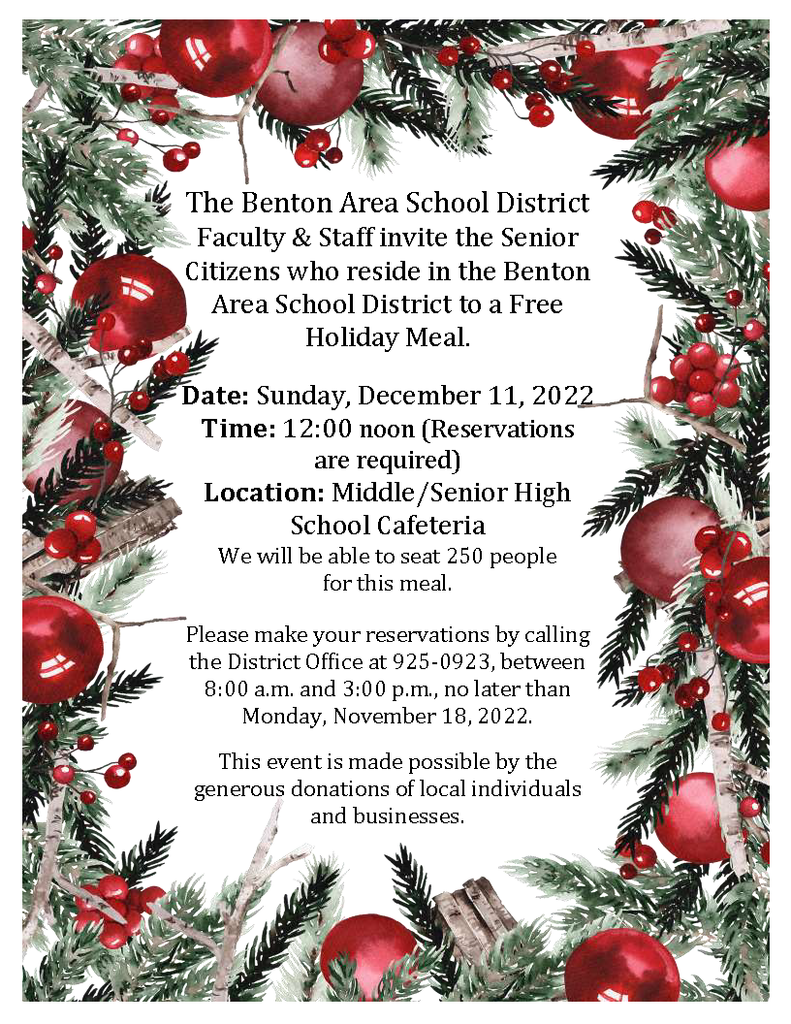 Bus 3 is running approximately 20-30 minutes late this morning.

Yarr! It's cooolllddd outside, so come inside and warm your heart at the operetta tonight! #pirates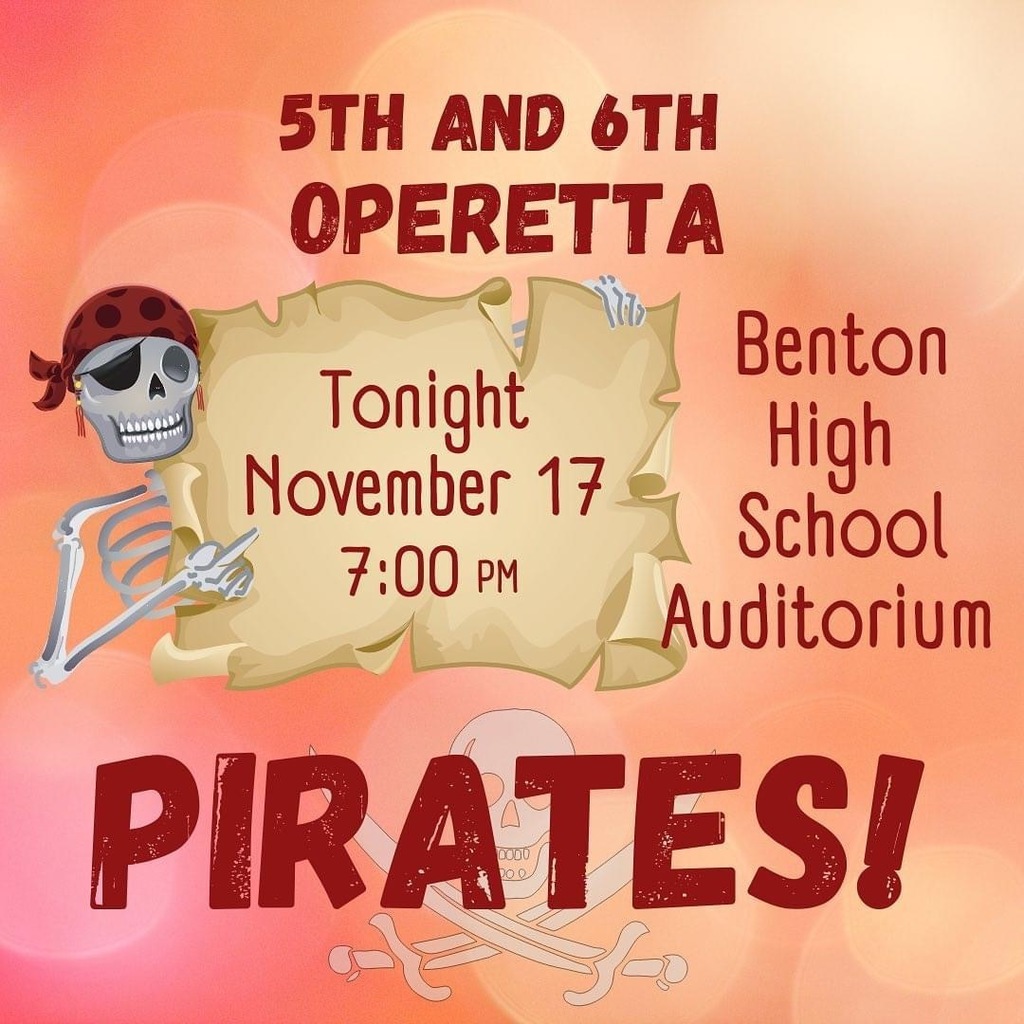 The Benton Area School District will have a Veterans Day Program on Thursday, Nov. 10 at 9:00 am. Veterans with a guest are invited to partake in light refreshment at 8:20 before the program in the Elementary Cafeteria. If Veterans are planning to attend, please contact the Elementary School to let them know at 570-925-0939. Community members are also invited to the program.

The Christmas Friends program will be accepting applications for assistance, adoption or donations until November 30th. This program supports children ages 0-17 in the Benton School District by providing clothing and toys for children in need. If you need assistance for your child this holiday season, would like to adopt a christmas child or donate to the program, please go to the Benton School District website at
www.bentonsd.org
to fill out the form.

Tomorrow, October 31, 2022, there is school for students in the Benton Area School District.

To purchase tickets for the playoff games, please visit
https://piaad4.net/tickets/
Cash not accepted at the event, you must prepurchase your tickets. 1A Field Hockey Quarterfinal Line Mt. vs Benton- Thursday 5:00 at Central Columbia; 1A Boys Soccer Quarterfinals Benton vs Southern Columbia- Saturday 4:00 at Loyalsock; 1A Girls Soccer Quarterfinals Benton vs Meadowbrook Christian- Saturday 6:00 at Loyalsock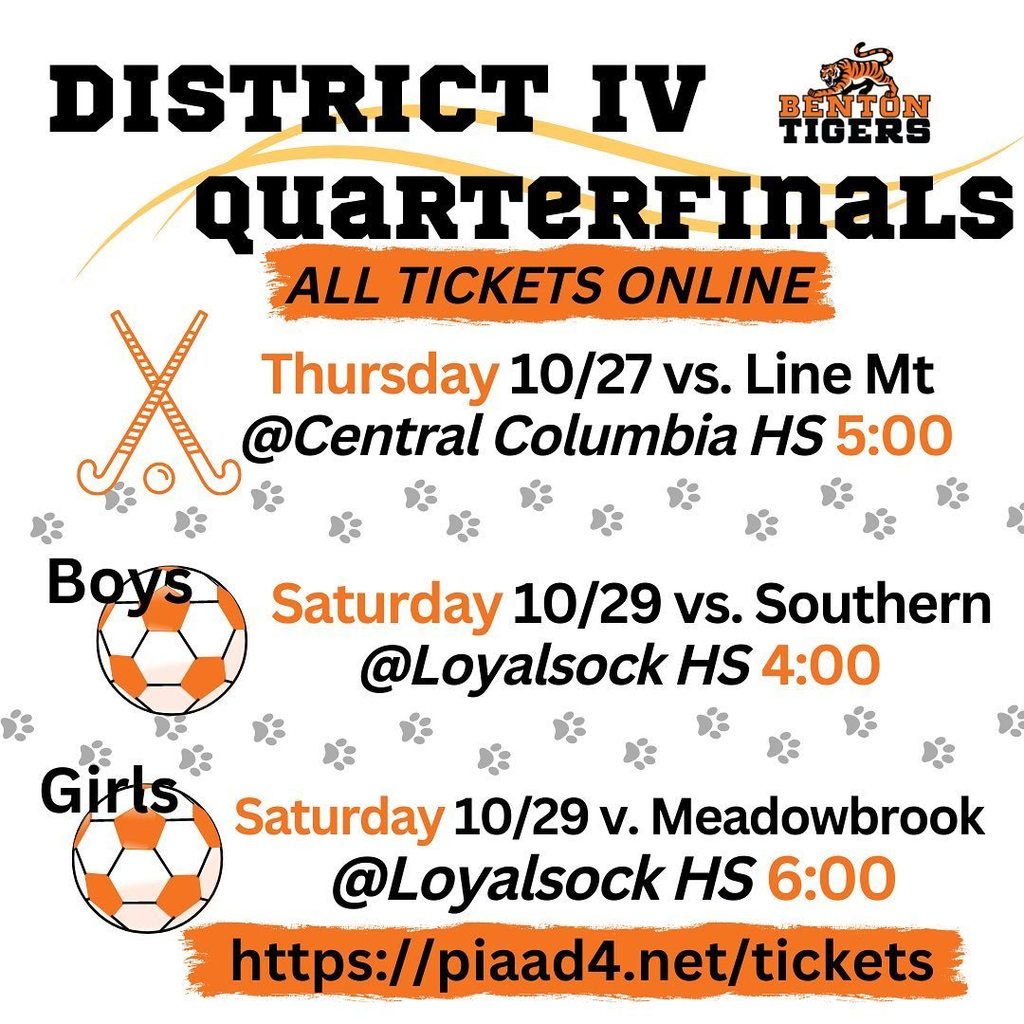 Congratulations to the boys soccer team for their win over Millville and bringing the cider jug back to Benton!

At approximately 1:00, the Benton Area School District will be running a drill for our evacuation plan. If you hear or see students walking through town, there is no cause for alarm. It is only a drill.

Elementary School students learning to program drones through computer coding.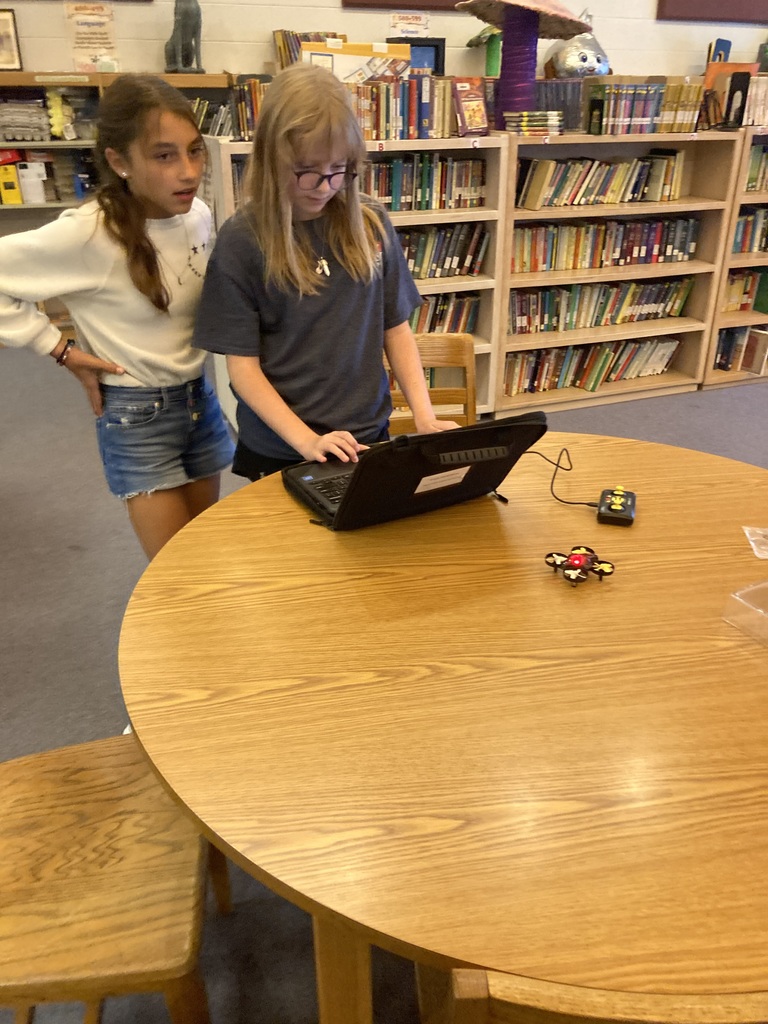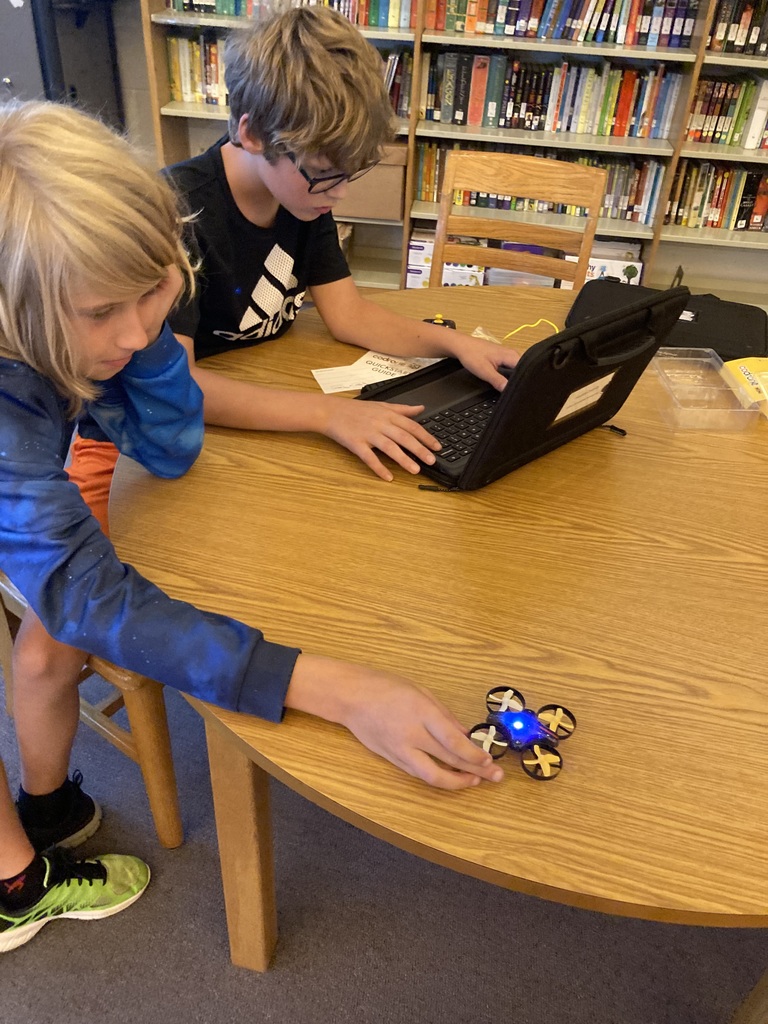 Benton Middle/High School students grades 7-12 will be collecting donation items for the local dog rescue: Rescue Pets Serving Vets.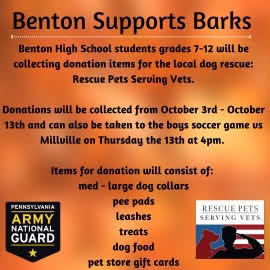 Pennsylvania has approved a Universal Free Breakfast Program that will go into effect on Oct. 1 and run through the end of the 2022-23 school year. Breakfast will be available for free for all enrolled Benton students, beginning with breakfast meals served October 3, 2022.

The mobile dentist will be in the Benton Area School District on October 3, 2022. To sign up your student for this free service, visit
www.myschooldentist.com
or call the school nurse for a paper application.

In 7th grade Future's class, students work with Arduino's in collaboration with Mr. Erik and the Bloomsburg Children's Museum.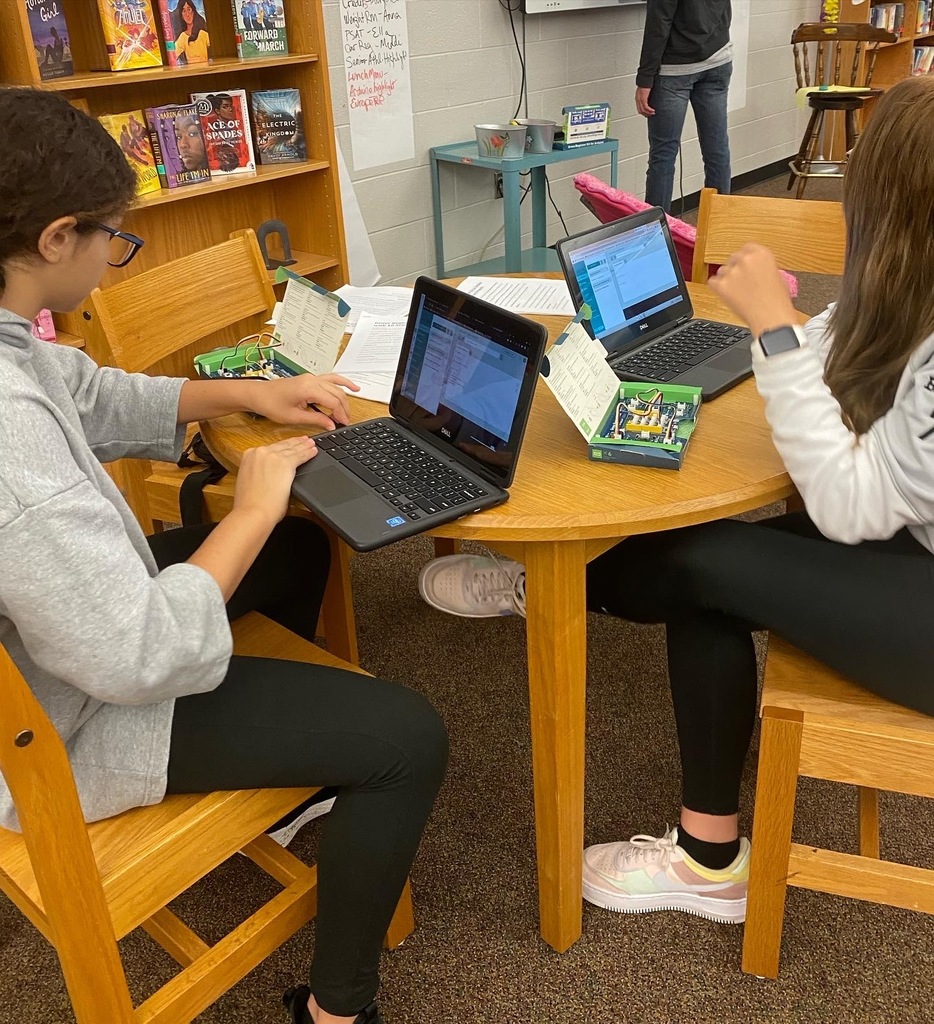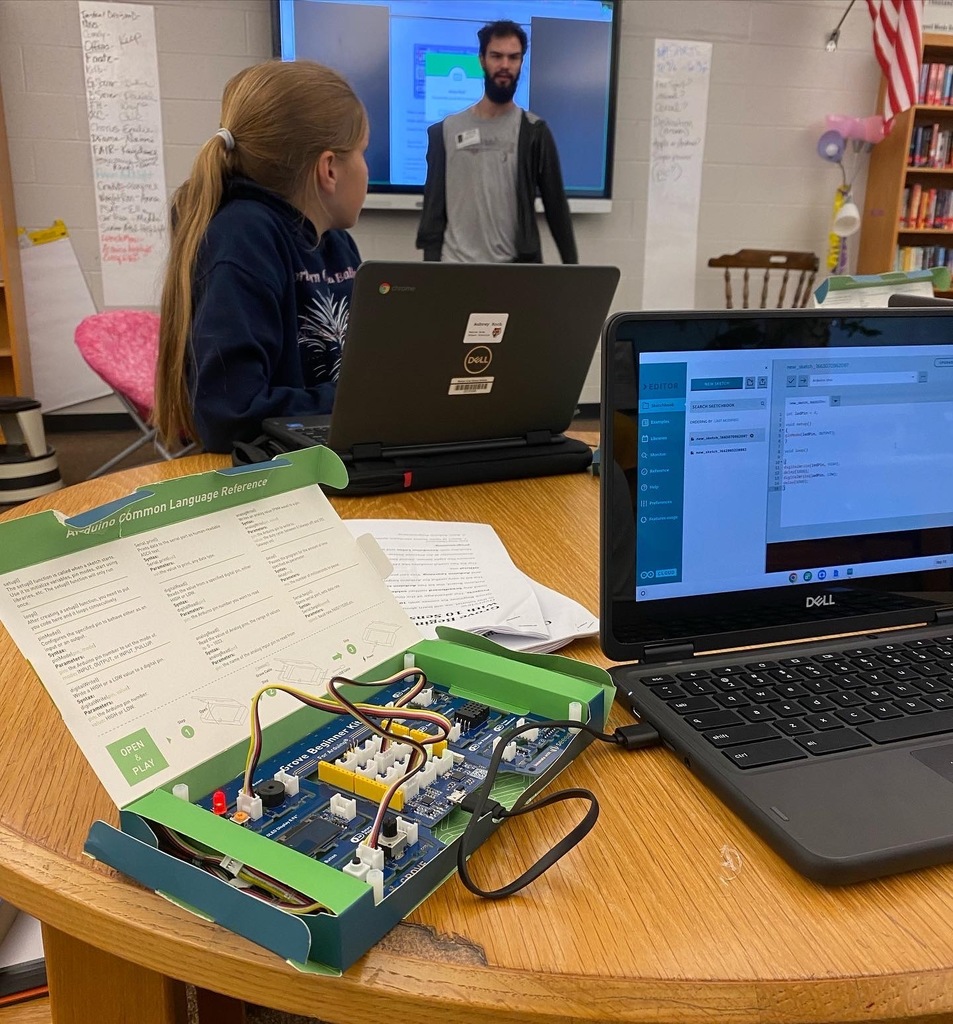 There will be several financial aid nights for families of seniors in the near future. September 13th- Financial Aid Information Night -6:00- Millville High School Library October 3rd- Financial Aid Completion Night - 6:00- Millville High School Library November 30th- Financial Aid Information Night- 6:00- Benton MS/HS Library

Starting on Monday, September 12, Bus 9 will start running about 5-6 minutes later in the morning, so students do not arrive at the school so early.
Book tastings for Middle school students were enjoyed last week. This week, 9th and 11th grade will sample some new book flavors.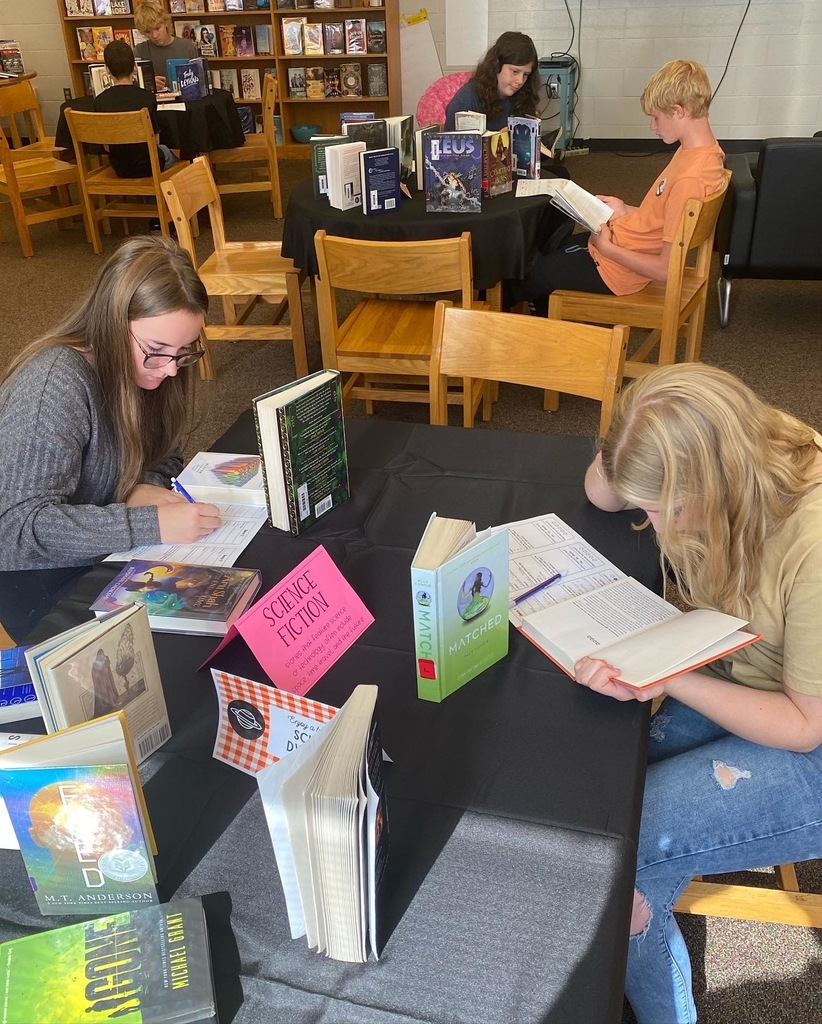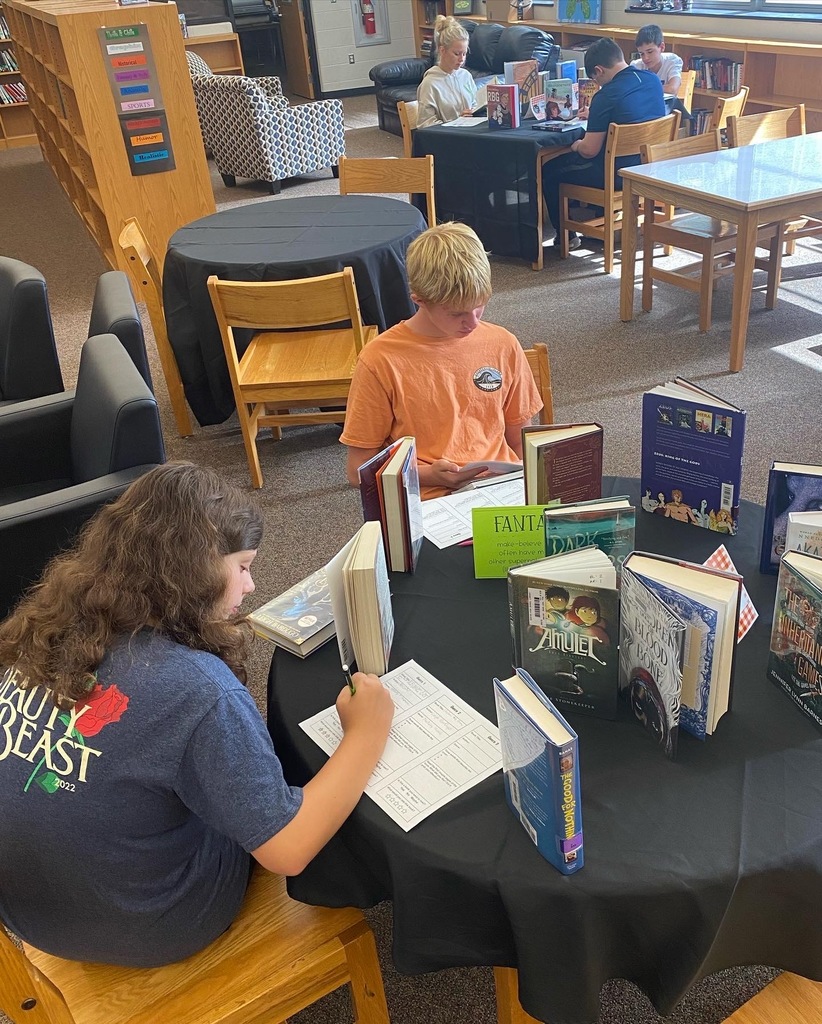 Financial Aid Information nights are for all parents and students interested in higher education opportunities.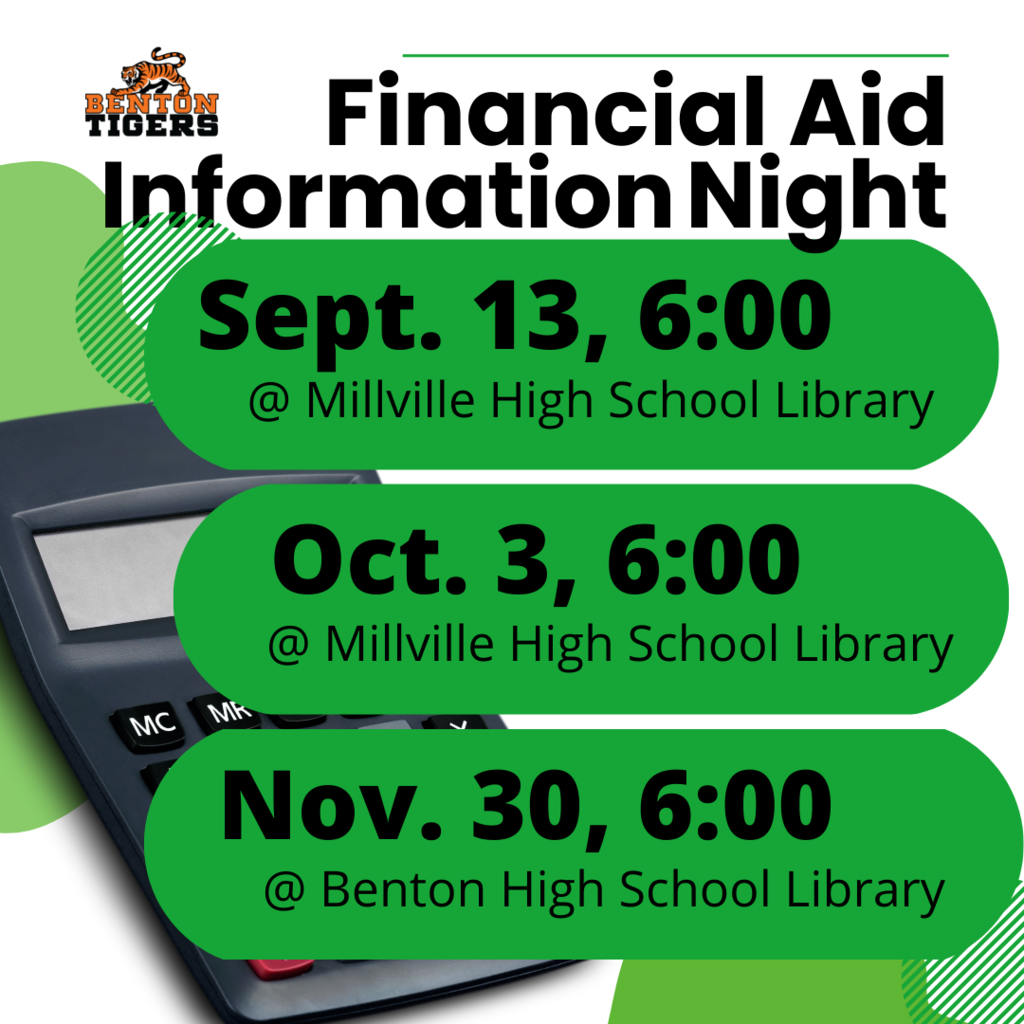 Media Day for Fall Athletes next week!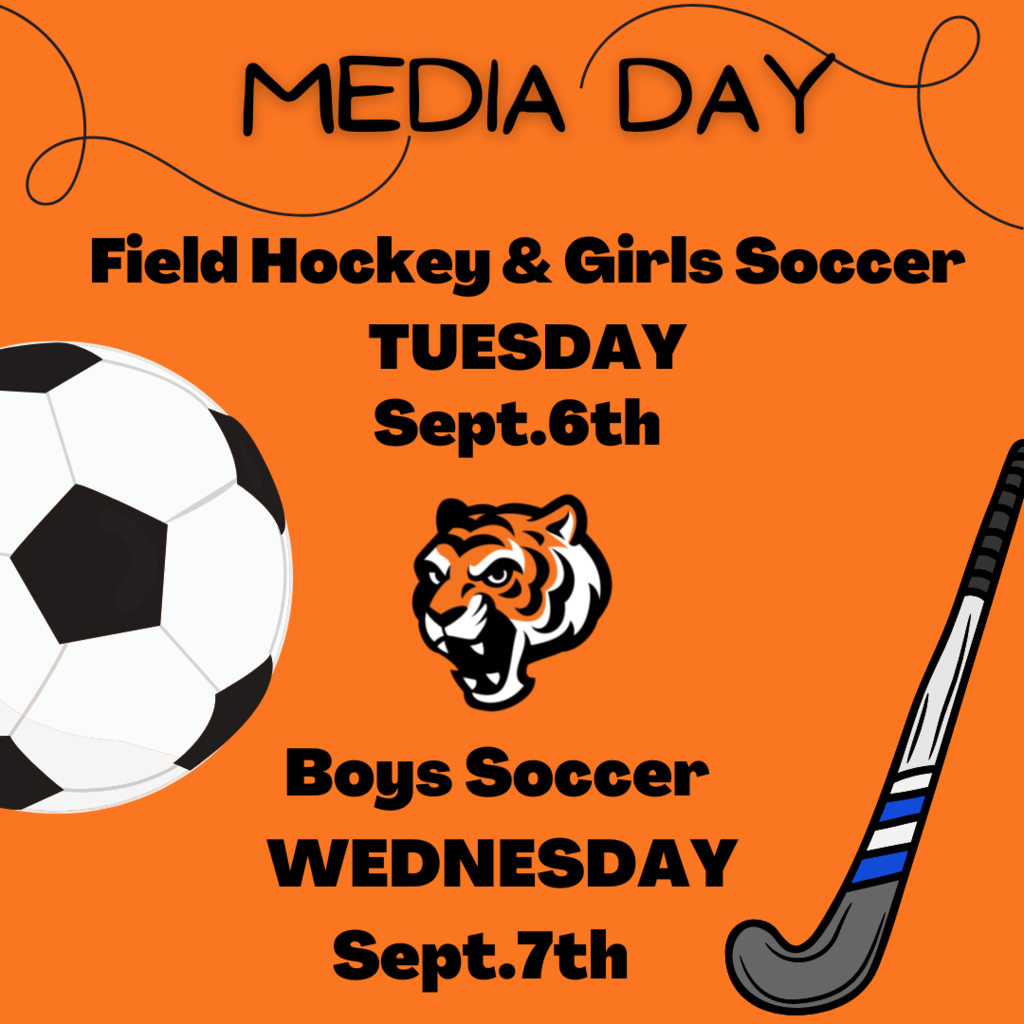 Filip Eneroth, an exchange student from Switzerland and Benton class of 2009, and his girlfriend Klara Röding stopped in to take a tour through the halls of Benton Ms/Hs. A trip down memory lane.